6-year-old with swollen lymph nodes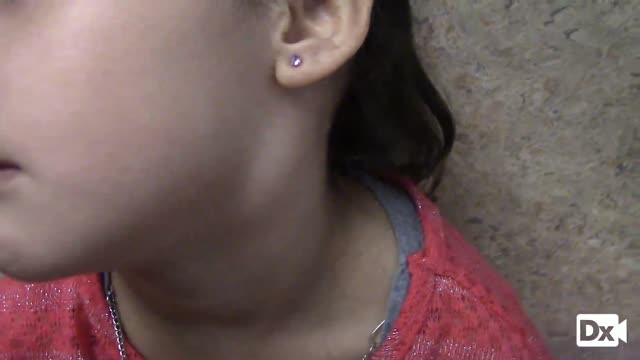 We received a great comment from a Pediatric Nurse Practitioner via the Feedback button on the case page. She wrote:
On this case with the swollen nodes, I would think about EBV rather than just strep. Strep and mono like each other. Even though there is a positive contact in the house, I would still want to consider EBV with the size of this node. Both my colleague and I, each with 33 years of seeing patients apiece would like you to do a RST to confirm but consider getting serologies after 7-10 days.
We love receiving feedback like this. My hope as Co-Founder and Chief Medical Officer of ReelDx is that our video cases will generate thought and discussion about diagnoses. In this particular case, the "Actual Outcomes" section (which we keep hidden so you can first consider your own path toward diagnosis) reveals that the PCP obtained a + RST but did consider EBV in the DDx. I agree these can have very similar presentations.
Click here to see the full case write up.
Given the significant anterior cervical lymphadenopathy in this case, would it be reasonable, even with a + rapid strep test, to test for a concurrent EBV infection?