7-year-old with fever, cough and vomiting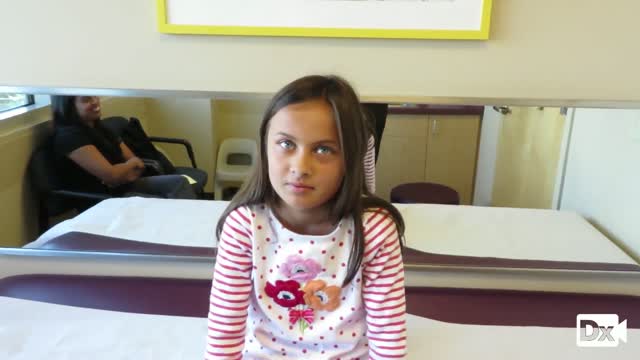 Click here to see the full case write up.
We really loved this video from Dr. Kilty, including his interaction with the patient. The child seemed well-appearing. What features of her presentation made Dr. Kilty confident in diagnosing this as a petechial rash? What other things might you consider with petechial rash?
Give us your clinical opinion below!