14-year-old with knee injury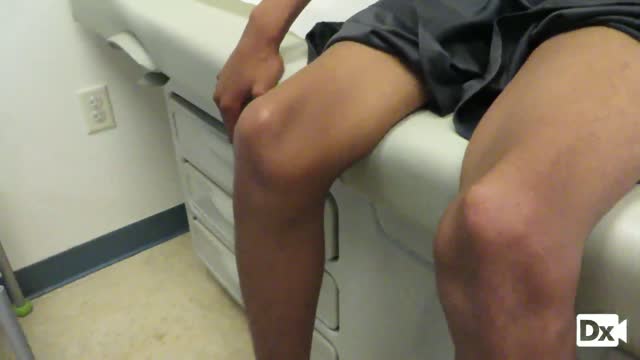 Click here to see the full case write up.
This child is quite flexible, demonstrating significant hyperextensibility! Have you seen these children in your practice? What guidance do you give these children before clearing them to play sports? Is it reasonable to send them to a sports medicine specialist?
The other aspect of this video that I appreciate is the relationship Dr. Bennett has with his patients. I encourage all students out there to pay close attention to the relationships our providers have with their patients as a vital part of your learning experience.
Let me hear from you — we have greatly appreciated comments to date!