82-year-old with shortness of breath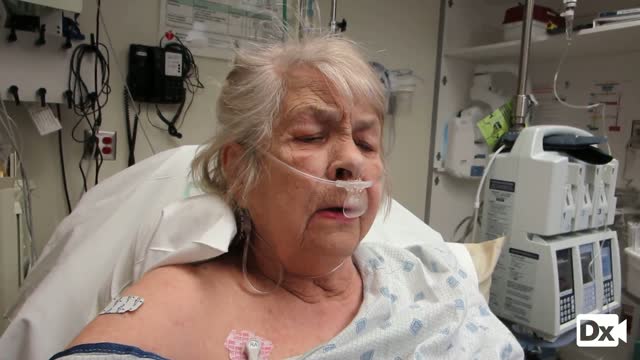 Click here to see the full case write up.
This patient was fascinating to interview. She was such a kind lady. Her son told me she was a teacher which was behind her motivation to consent to be filmed. He knew how much she would want students to learn about her medical condition. Like a true teacher, she challenged me, at the end of the video, to make sure I produced good work.
There was some debate within our editorial staff about whether this was an exacerbation of congestive heart failure, COPD, or both. What do you think?
Let me hear from you!