2-year-old with cough and stridor with cry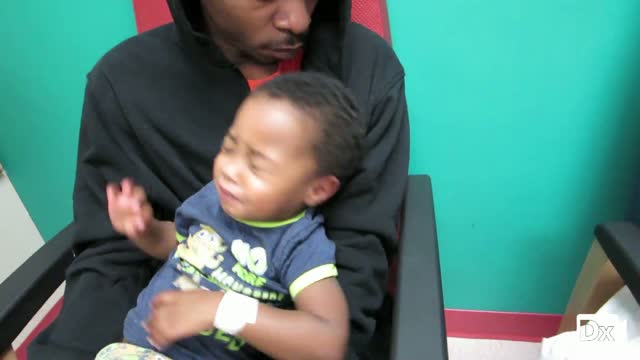 Click here to see the full case write up.
This is one of our first cases from Dr. Shernaz Wadia at the University of Louisville Pediatric Emergency Department. Welcome to our production team, Dr. Wadia!
Croup is treated differently depending on whether there is stridor at rest or with crying. Did this child's stridor go away when he calmed down at the end of the video? Did this child need to be treated with racemic epinephrine? This is an important question because racemic epinephrine nebulizer will increase length of stay in the ED and also has side effects. How would you approach this case from a treatment perspective?
Let me hear from you!